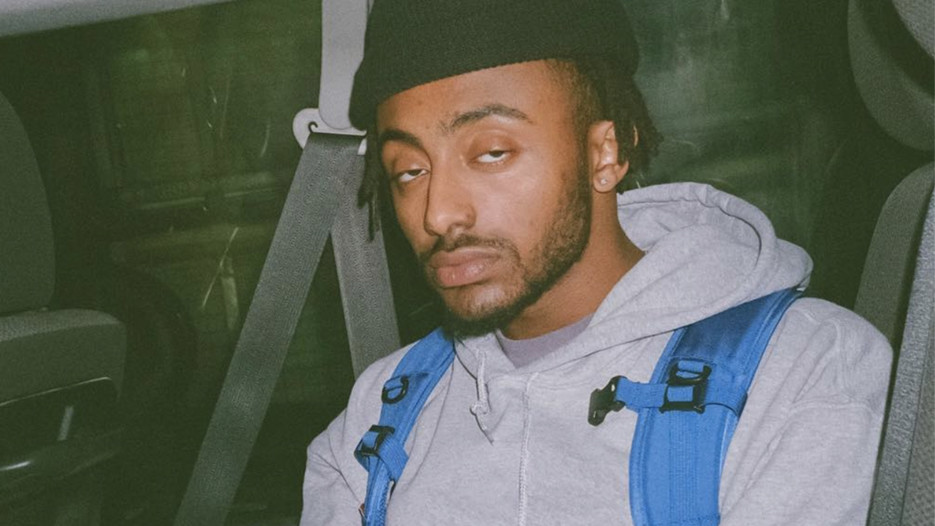 Is it a project, an LP, a mixtape, an album, or an EP? That's the question Aminé asked in the video teaser to a new collection of music on Tuesday afternoon.
Whatever you want to call it, Aminé is back and the Portland-raised artist has delivered 13 new songs featuring guest verses from Gunna, G Herbo, and Rico Nasty. Without letting anyone know the project was coming until today, the follow-up to 2017's major label debut Good For You—one of our favorite projects of 2017—comes as a pleasant surprise.
Executive produced by Aminé and Pasque with additional production from Tee-Watt, LDG Beats, Charlie Brown, SKWNCE, and Davon Jamison, ONEPOINTFIVE is here—no matter what you want to call it. After a quick spin, this feels like an exciting new chapter for Aminé as raw, stripped-down beats like "CANTU" and "STFU2" bring a new dimension to his sound. The darker, bass-heavy direction on this might surprise some people who only know him as the goofy guy with bananas. Listen on Apple Music here (it's currently listed under the wrong artist) or hear it on Spotify below.
This seems like an appropriate time to share documentation of the day we made banana bread with Aminé. Watch that below.