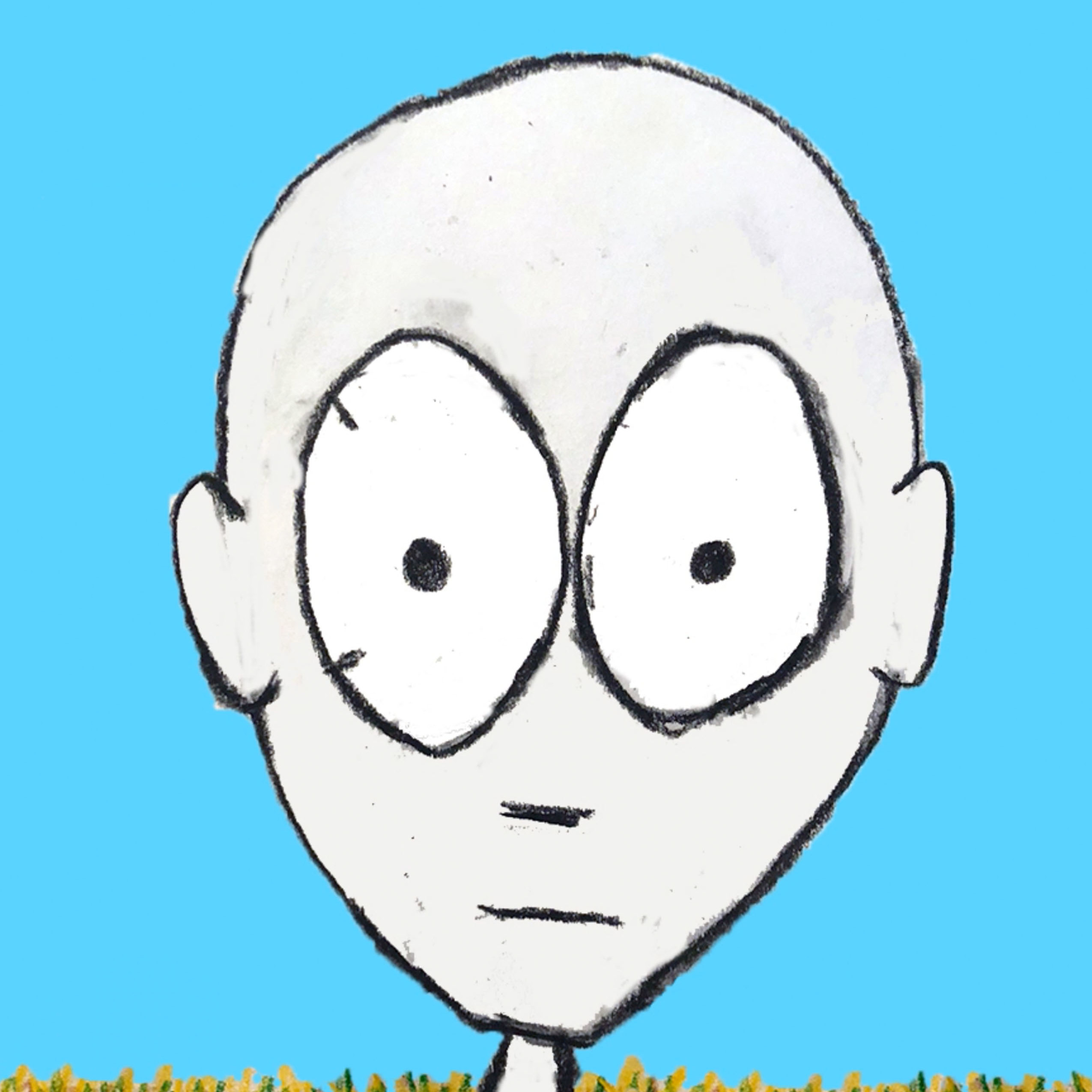 We still don't know what Gabriel Black looks like, but through his hand drawings, animated videos, and honest lyrics he has built a direct connection with fans and listeners. Gabriel's music is rooted in solid pop-rock songwriting, but as someone who grew up listening to Kid Cudi and Kanye West as well Red Hot Chili Peppers and Blink-182, hip-hop inspired production choices are evident in his sound too.
Gabriel Black hasn't put a foot wrong yet, keeping consistently creative with his singles in the build up to his debut project, beautiful life. With the EP out today, Gabriel also shared some more of his journey by taking over the P&P Instagram with original illustrations and song previews. Check that out here.
Listen to beautiful life on Spotify or via your preferred streaming service via this link and watch the video for "beautiful life" below.
Get to know more about Gabriel Black with our 2017 profile here.