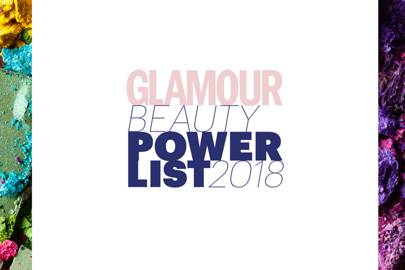 Calling all beauty obsessives. Wanna know what's been voted onto the Beauty Power List 2018? Of course you do! From best mascara to best moisturiser and best foundation for dry, combination and oily skin type, to your favourite influencers, tools and tech, it's all covered.
It all started back in the Spring when the GLAMOUR Beauty Team whittled the 1000s of contenders down to 400 nominees, inviting GLAMOUR Beauty Club members to have their say on the winners. And, boy, did you have you say! Over 2 million votes later – yes, you really cared that much – the results are in. The GLAMOUR Beauty Power List recognises the very best in beauty R.N.
We toasted the winners at Balthazar London at an epic awards hosted by Patricia Bright, Editor in Chief, Deborah Joseph, and Beauty & Lifestyle Director, Camilla Kay.
Introducing the ultimate must-have shopping cart of the best-ever beauty products worth your £££.