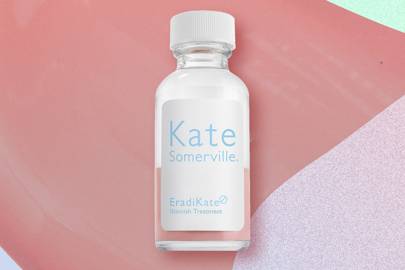 Don't worry, we all (even Kendall) know how acne or even a bad skin day can knock your confidence and make you feel less than your best. Luckily, we've pulled together the best acne treatments in the business to soothe any angry spots and help prevent future pimples from forming.
The fact is, acne can occur for a multitude of reasons and while it's important to address the underlying cause, there is also help at hand with some at-home spot solutions featuring powerful ingredients (like salicylic acid) guaranteed to calm, cleanse and clear the complexion on every part of your body.
So, whether you suffer from hormonal acne, back acne, or just the occasional unwelcome breakout, check out our tried and tested round up of the best spot-busters.
We also have handy guides to getting rid of acne scars and how to cover acne if you choose to and don't even think about squeezing your spots without checking our ultimate guide by Dr Pimple Popper.