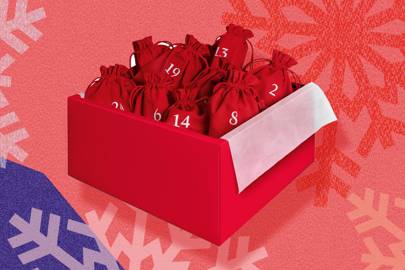 Santa will have a pretty easy job this year because there's only one thing on our Christmas lists – a beauty advent calendar. It's hardly surprising when each window of the beauty boxes contains everything from luxe lipsticks to the best eye creams in town. Plus, the coveted calendars come at a price you just can't say no to!
There's no denying that the calendars are always one of the beauty world's most hotly anticipated launches, often selling out as early as November and garnering lengthy waiting lists, but this year's selection have exceeded all expectation.
So, if you want to get your hands on one of these merry offerings (and believe us, you do), check out our round up of the best beauty advent calendars for the 2018 holiday season – several of which are already available!
Get ready, they're sure to sell out even sooner than you think…