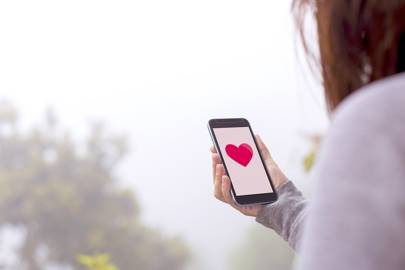 Let's face it, the world of dating apps is a whole 'nother ballgame these days.
An endless roster of actively seeking singles (even ones with really niche preferences) are now accessible on your commute, and profiles are swamped with Uber ratings, food preferences and requests that we follow these complete strangers on Instagram (like we weren't going to stalk you anyway). With all this to consider, how are you expected to find time to pick the best dating apps to bless with your presence? How do you know what apps have the 'best' single people lurking on them?
You're in luck, we've tried and tested the best free dating app options on the market and we're here to help you find your perfect match (the app, that is. No guarantees on the new bae).
From detailed profiles to linking you with someone for a quick meet-up, whether you're looking for a slow-burning, blossoming romance with your future life partner or just dipping your toe back in the dating water – we applaud you, it's tough out there – these are the best apps on the market to explore new opportunities.
Stuck for what to say? Here are the best opening lines for Bumble to get that initial conversation flowing.