Earlier this week, H&M revealed their collaboration with Moschino with Gigi Hadid starring in the ad campaign and we were basically throwing our cash at our screen.
The snaps, which were shot by Steven Meisel, are said to be inspired by a "1950 haute couture show".
In an Instagram post, H&M said: "We told you there would be a lot of patterns, gold and sparkle in this collection, didn't we?"
As if that wasn't enough to whet our appetite, the entire collection has been revealed in full and we're counting down the days until it hits shelves.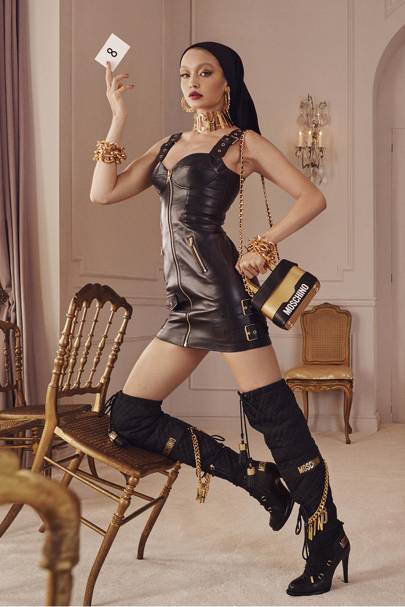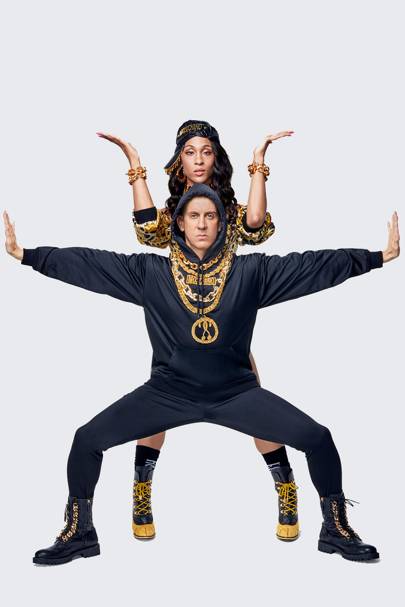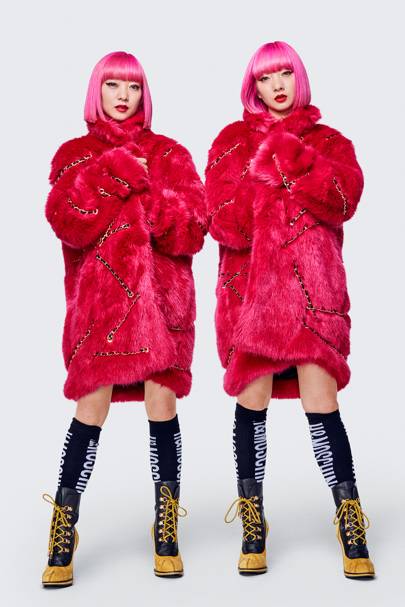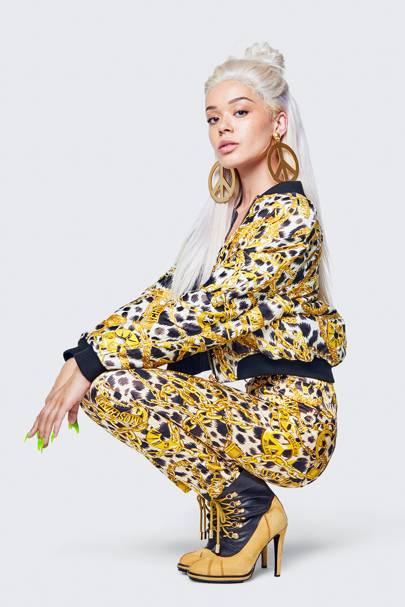 Judging by the new shots, the collection features prints starring Jeremy's favourite Disney characters and pumped-up Italian glamour. Every piece pays homage to Moschino's heritage, as well as the fierce pop energy he's brought to the brand since he started as creative director in 2013.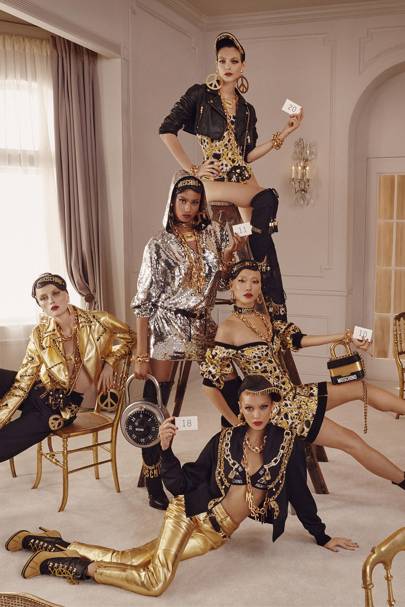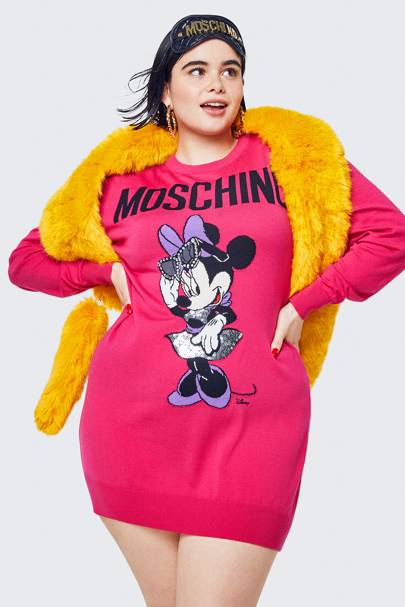 Fourteen years after their first designer collaboration, fans will be desperate to get their hands on a more affordable version of the iconic luxury Italian fashion house's range.
Moschino Creative Director, Jeremy Scott, wanted to bring bold colour combos to the range to cheer everyone up. Speaking to H&M on the importance of colour during a time in the world where the mood is pretty dark, Scott said: "I want to be a bright light in the midst of so much darkness; people need a moment, a break from it."
"If I can give people a little escape with fashion, even if it's for a minute when someone scrolls through Instagram, I'll take it. That's what I want to give."
Previous collaborations with H&M have included Jimmy Choo, Balmain, Erdem, Isabel Marant, Versace and Stella McCartney.
The collection launches in stores on 8 November so prepare for a stampede. We don't know prices yet but here's a sneak peek of what's to come…