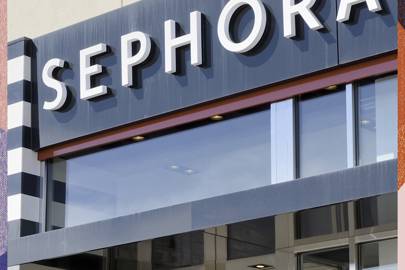 Staying on top of the latest beauty launches can feel like a challenge at the best of times. Blink and you'll miss a trending mascara, swear off Instagram and you'll snooze on a buzzworthy foundation – and that's without keeping up-to-date with the all the cult, classic and emerging brands shaking up the States.
While you're keeping up with the GLAMOUR beauty team's weekly Glam Drop and our Beauty Editor's New In Beauty column for all the insider intel on the products making your payday shopping list, the folks at global makeup superstore Sephora have just revealed the best-selling products of the moment.
According to Cosmopolitan, there are a crop of Insta-famous beauty heroes that are constantly selling out Stateside, and now that we've been blessed with this information, there's no chance of missing out on these bona-fide saviours.
Curious to see what's trending? Scroll down to see Sephora's best-selling products right now…