The best adventures are always the ones you don't plan.
The spur of the moment, "hey, why not!" ideas that turn into really special memories.
Perhaps it's the lack of expectations, or do you think it's the added element of surprise?
If there's one thing you have to get used to with a toddler, it's going with the flow. So when someone shouts, "picnic?" you just roll with it, raid the fridge and get out there.
Ad – Shop this post
We clambered across the dunes to a spot that Lily thought looked just right.
And made it our own.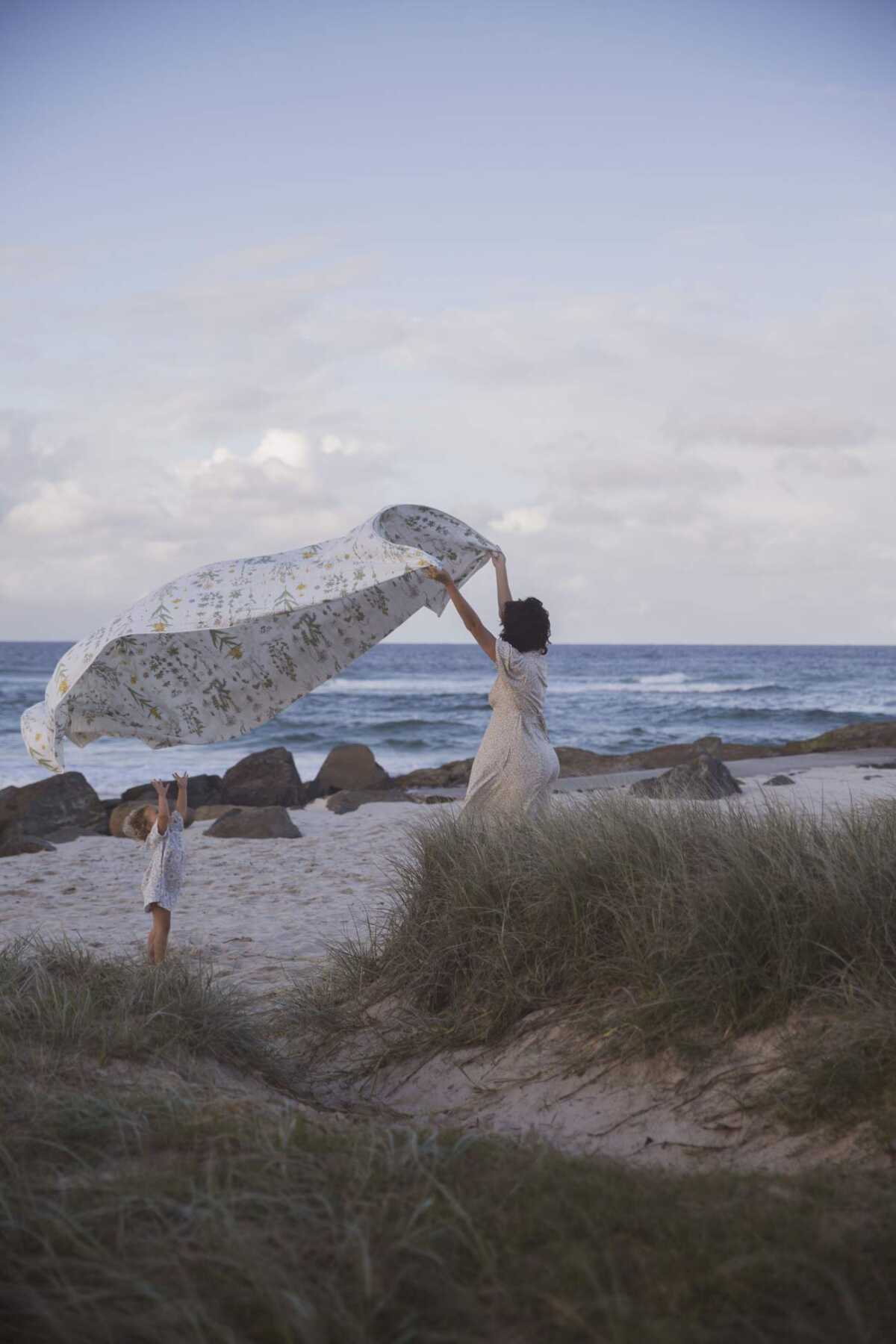 As usual, Lily was a big help!
Click here for my spectacularly comfortable button up dress, it comes in lots of colours!
It's from Free People's new spring collection, which is very springy indeed!
Filled with florals, pockets, stripes, buttons, everything I love.
Ad – Shop this post
Our hamper also happened to be filled with things I love.
Of course my generous girl wanted to share her share.
So we made a few friends.
Who told their friends, and soon we had a real party!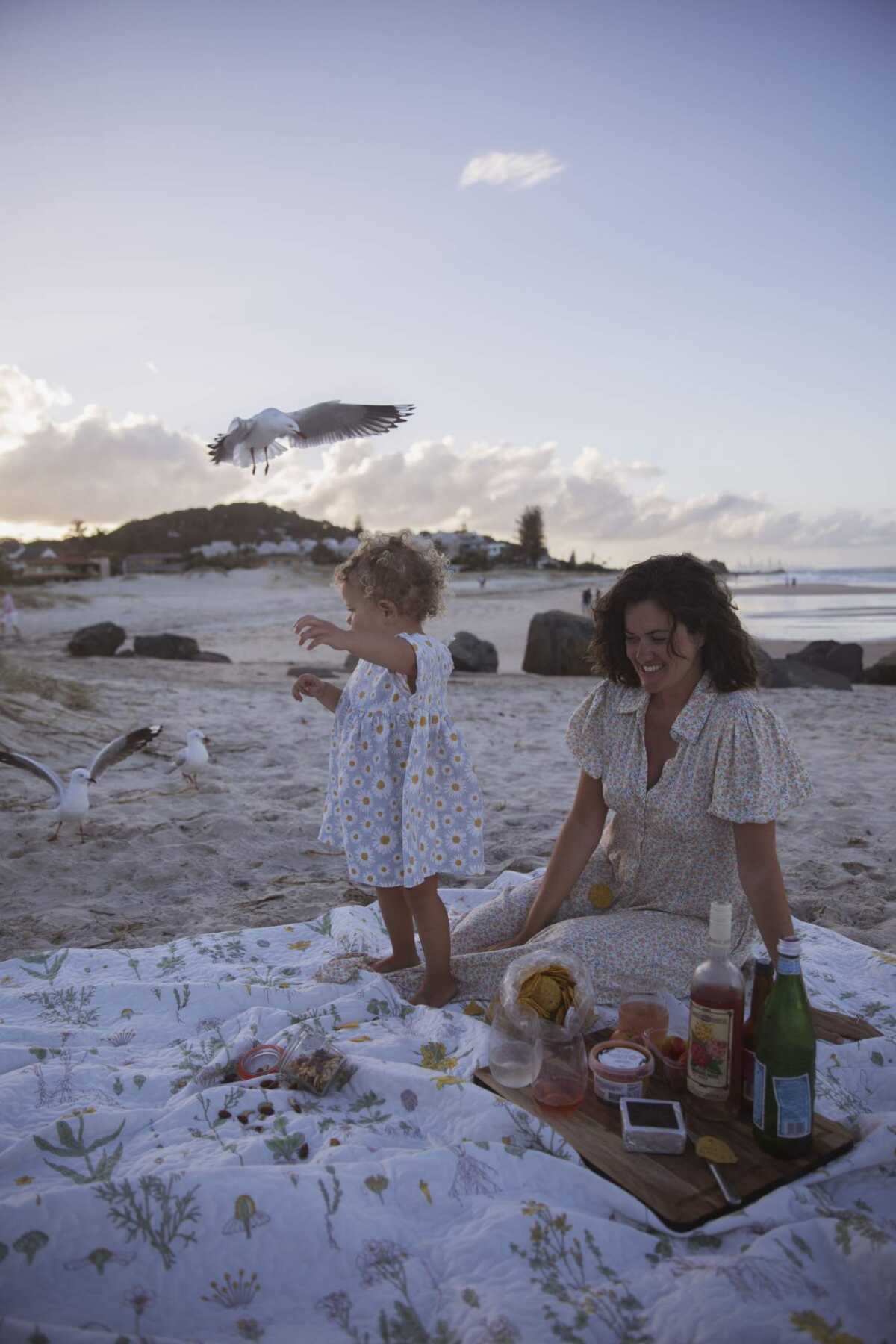 The more the merrier in our book!
You know what they say, gulls just wanna have fun…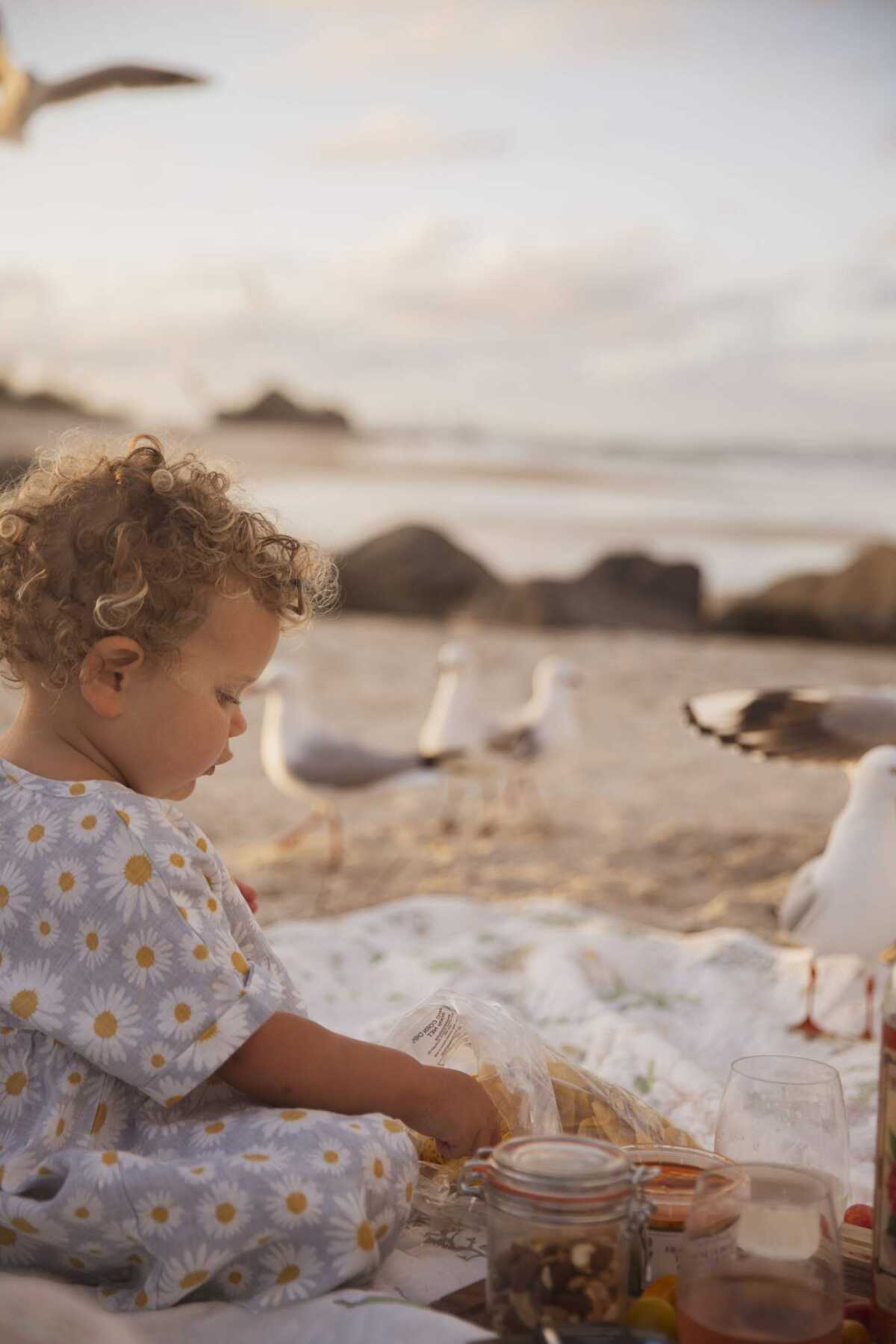 We still managed to sneak a few spares.
Picnic blanket // Lily's dress // Picnic hamper
If you like your dresses easy going, I'll pop a few more faves below.
Ad – Shop this post
Lily is keen to climb anything that stands still, so I've been working on my "oh look how high you are, I'm not panicking" face.
It's a work in progress.
The days are long here.
We wake with the sunrise and play until long after it sets.
They're already some of the happiest of my life.
Of course they're tinged with the sadness of missing loved ones back home.
It's hard to explain their absence to Lily.
But we take pictures to share every moment, no matter how small.
Even if it's just a spontaneous night out with the gulls.
Waving from afar.